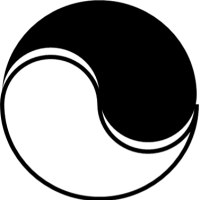 Clean Recycling Initiative™
Most Sustainable Technology Platform in the global textile Industry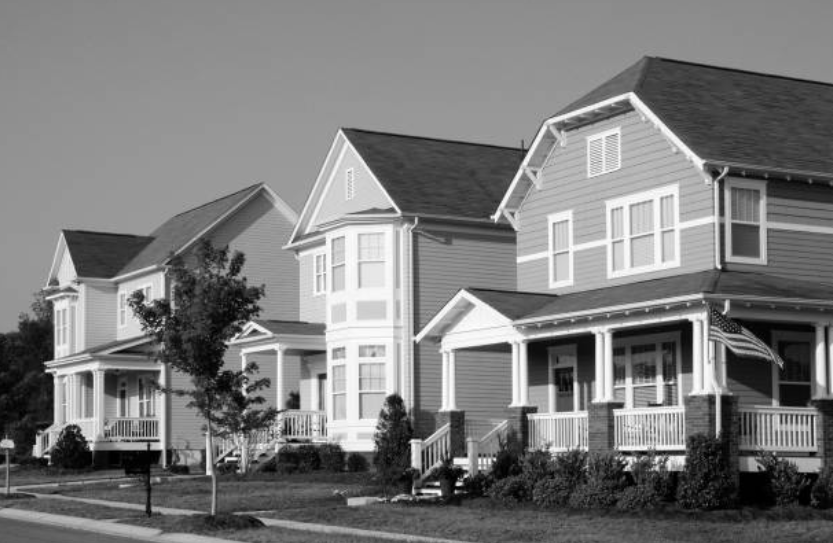 Level 3: Manufacturing-Process Waste
Issues with the current ways of recycling:
Large consumption of oil, gas etc. for transporting recycling waste across oceans. 
Large quantities of chemical consumption and important source of micro-plastic contamination.
Chemical treatments such as dyeing create additional negative impacts for the environment. 
Recycled fibers with residual foreign material are weaker than virgin fibers and continually shed microplastics more easily during it's lifespan
This video shows the issues with the currents of recycling plastics and turning them into textile goods. Large carbon footprints, micro plastic contamination and toxicity from the dyeing process.
This video demonstrates environmental challenges created by textile waste and misunderstandings people may have on how textile waste is handled and processed — a significant gap between what people think and grim reality!
This video busts several important myths in the industry — benefits / disadvantages of the current ways of recycling. A helpful guide for picturing accurate pictures of many harmful activities done under the name of "sustainability"!