Congratulations to the winners of the Marketing Competition!

Organized by Clean Recycling Initiative and sponsored by HEAT-MX.
Sustainability & Marketing Competition
Open to students internationally, enrolled in university programs in the Fall/Winter 2022/2023. List of the participating universities to be announced by August 30, 2022.
1st: $3,500
2nd: $2,000
3rd: $1,000
Educate the public on the issues created by textile wastes, in particular, where wastes end up even when they are put in local blue bins, Salvation Army etc. with the assumption that they are recycled / reused. Target audience: Everyone around the globe, i.e. consumers of textile goods and creators of textile waste.
Promote the technologies of Clean Recycling Initiative within the global textile industry for cleanly recycling process-wastes from textile factories. Target audience: Brands, Manufacturers, Retailers, Distributors and Transporters of any textile goods.
Timeline
Sept. 2nd, 2022: Competition kick-off and regional information sessions (expressed in Coordinated Universal Time, UTC)
Asia & Australia – 2:00 am UTC
Europe & Africa – 2:00 pm UTC
North & South America – 6:00 pm UTC
Oct. 7th, 2022: Submissions deadline
Oct. 10th – Oct. 18th, 2022: Judging Period
Oct. 22nd, 2022: Award ceremony
* Details presented on this page are subject to change depending on unforeseen events from both McGill University and CLEAN RECYCLING INITIATIE organization. In case of any and all changes, this page will be updated at the earliest possible occasion.
Shaiful Islam
President of Judges
R&D Product Design Specialist at Superior Glove
Sarah Cook
Product Manager at Kamik
An Pham
Founder and Designer of Boïda Outerwear
David Ng
Import Manager at Tai Lung Canada Ltd.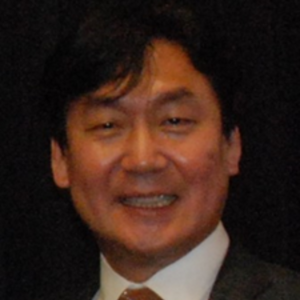 Sae Chang
Founder & CEO of Heat-MX and Clean Recycling Initiative